About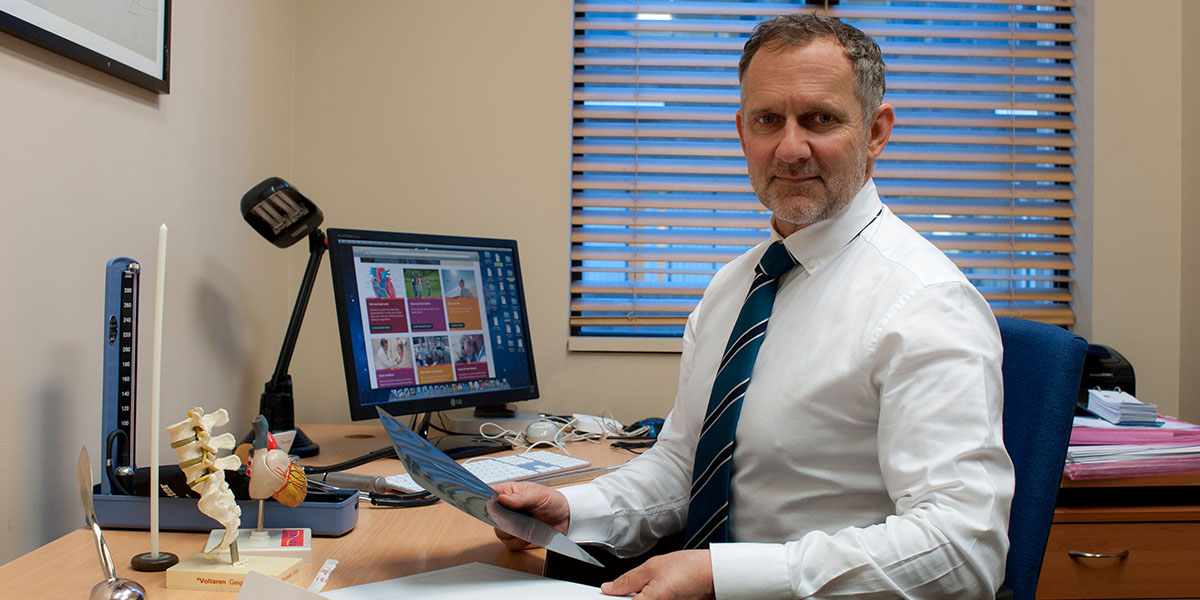 Investing in your health just makes sense
Executive Medicine is comprised of a team of doctors and health professionals who are passionate about helping you optimise your current and future health.
We've developed a range of comprehensive health assessments unlike any physical check up you'll receive elsewhere. Our assessments get to the core of your wellbeing and screen you for potential risks at a microcellular level, that can't be achieved with general health testing.
Our philosophy
We wholeheartedly believe that most ill health is preventable, and through learning how to better manage your health, you can significantly reduce your chances of chronic disease.
Did you know?
90% of arterial blockages are due to a poor lifestyle, i.e.: improper nutrition, not enough exercise and too much stress
30% of cancers develop as a result of a poor lifestyle.
If a stressful lifestyle is ignored for too long, it can quickly lead to an increase in alcohol consumption, poor food choices and inactivity. That's why our team is devoted to working with you to get you eating properly, moving more and managing your stress in the right way.
How do we do this?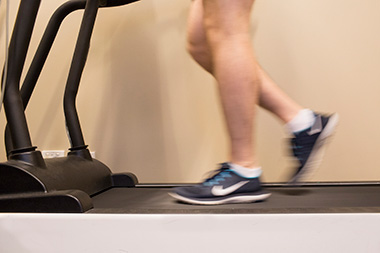 Through our range of health assessments, we will determine which assessment is the best for you and conduct a thorough investigation. Your initial assessment gives us an overall snapshot of your health and sets the benchmark for you to make steady improvements.
Your assessment includes a full head-to-toe medical examination, a review of your medical history and lifestyle risk factors, a cardiac risk assessment, cancer check, and an exercise stress test to assess your fitness level, blood pressure response to exercise and to look for evidence of arterial disease.
Based on your results, we'll provide you with recommendations and the resources needed for you to make changes towards optimising your health. If you require specialist attention, we will refer you to the right person from our handpicked network of specialists.
We book you in annually. Why? Because it just works, and our experience tells us this. Once we have established your baseline health parameters, even a minor shift in your health benchmarks will be noted by us at an early stage. That's the benefit of annual check-ups.
We believe in: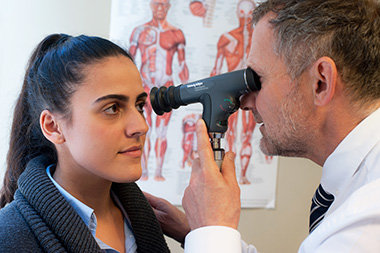 Same doctor each visit – one patient one doctor, so we can really understand you, what makes you tick and how to best diode and influence you. From 2004, this model has worked.
Innovation and best evidence-based practise e.g. V scan , Heart rate variability, Ankle-Brachial index
Ownership and steerage of the practise by a Specialist Consultant Physician in Internal Medicine (Fellow of the Royal Australian College of Physicians – FRACP accredited )
A practise which cares for you, opens its' doors to its clients not just for an 'annual checkup' but also: for when you become unexpectedly unwell, when you need your family seen, for ongoing health management through the year  to help you reach your health goals …
Opening our practise to your family, friends and colleagues
Delivering life saving education to the wider community
Visit the staff page to meet the team.