Supercharge your team with a corporate wellness program
What difference would it make to your organisation if your employees were the most productive and engaged they could possibly be?
The most productive and positive people always make time to enhance and maintain their health. And that's exactly why employers use our corporate wellness programs. With over 40 years of experience and 30 active local and national organisations on 'our books' ( from ASX listed 'Blue Chip' companies to smaller service firms spanning over 20 industries), we have the experience to manage your needs.
Keeping yourself and your employees in peak health is one of the smartest business investments you can make.
Did you know?
The Health and Productivity Institute of Australia (HAPIA) report that corporate or wellness programs result in:
A 25% decrease in employee sick leave
A 40% decrease in workers compensation costs (which can be a huge business cost)
A 24% decrease in disability management costs
A saving of $5.81 for every $1 invested in employee wellbeing
So what are you waiting for? Contact us today to learn more about how a corporate wellness program can benefit you and your company.
Let us customise a corporate wellness program for your organisation
Why a corporate wellness program?
An organisations' greatest asset is its people. Organisations that invest in their people and contribute to their overall state of wellbeing, achieve higher revenue growth compared to other organisations.
Corporate wellness programs have been proven to:
Improve employee engagement -thus boosting profitability
Improve employee vitality and productivity
Attract and retain top talent thus becoming an "employer of choice"
Enhance corporate social responsibility
Enhance reputation quotient
Reduce absenteeism and presenteeism due to stress and /or sick leave
Reduce workers compensation costs
Help better manage an ageing workforce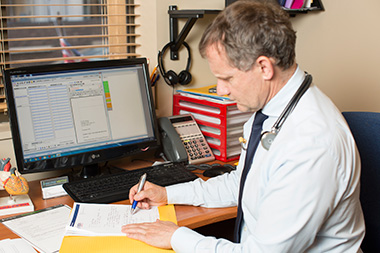 A higher level of wellness leads to a high level of employee engagement, and this has a direct link to higher profitability, so if you're looking to improve your employee engagement, start with health and wellness.