Meet the team
We are passionate about health and wellbeing – 'being at your best'. We aspire to nurture the wellbeing of the  human body and spirit  of our clients, families and their community.
Our vision is to touch every worker on every continent with life changing positive health and well-being interventions – via face-to-face assessment, online via assessment tools, educational portals or expert led community interaction.
We value caring for our clients , making their lives easier (and longer!) – and for ourselves .
We value and demand of ourselves that we are the best at what we do – whether its being a physician, an exercise physiologist or our highly valued  administration staff.
We value trust , respect, and shared decision making.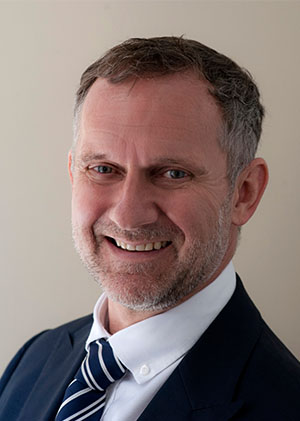 Consultant Physician, CEO and Practice Principle at Executive Medicine.
Completing his medical degree in 1984, Dr Cummins was inducted into the prestigious Royal Australian College of Physicians in 1992 and trained for a further 2 years in Minneapolis, USA, completing his Masters in Public Health and a Fellowship in Adolescent Medicine.
Whilst successfully training to be an expert diagnostician, John has always found it tragic that people are diagnosed with a terminal illness that could have been entirely prevented or even cured if diagnosed at an earlier stage. He commenced a search for the perfect wellness and preventative practice, giving his people the optimal chance of thriving and surviving based on the lifestyle practices of the longest living race known to man such as the Okinawans and the Sardinians.
Current appointments:
CEO/ Practise Principle – Executive Medicine 2004-present
Chief Medical Officer, Scor -Life Reinsurer
Chief Medical Officer, Clearview Life Insurance
Past training and appointments:
Concord Hospital and Royal North Shore Hospital (RNSH)
Staff specialist, Drug and Alcohol, Westmead Hospital 1997
General Physician, Mater Hospital , Sydney 2002-2009
General Physician University Hospital Minnesota USA 1995-6
Specialty Interests:
Stress and health outcomes
V-Scan
Preventing heart attacks and cancers
Professional Memberships:
FRACP
Treasurer – Alca Medical Subcommittee (Life Insurance industry)
Lecturer – UNSW Business School 2016
Certifications:
Red Cross Life Support 2015
"There is nothing that gives me more pleasure than seeing someone turning their life around, thus saving their own life through lifestyle changes or through our diagnostic abilities, directly saving a life by diagnosing a significant illness at a very early stage- before our valued client even knows they have a potential problem This give me joy." John Cummins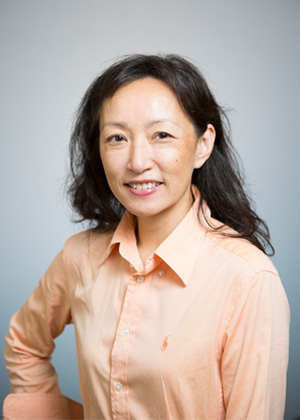 Health Physician at Executive Medicine, Sydney.
Dr Lai graduated in 1986 and has had advanced training in both Internal Medicine and Dermatology in Australia. In the mid to late 1990s, Dr Lai was a House Doctor in Internal Medicine for the Northwestern University Medical School in Chicago, USA and after this, a Clinical Research Fellow in Dermatology at New York University Medical Centre, Department of Dermatology New York USA.
She has maintained her clinical practice consulting with international travellers, corporate individuals and expatriates including pre-and post deployment medical examinations. She has had extensive medical training, and brings to Executive Medicine significant experience within internal medicine, dermatology and working with the business and corporate community.
Current appointments:
Deputy Medical Director of International SOS, having worked in Southeast Asia and Sydney, providing information and research on infectious diseases, occupational health, vaccinations and delivering her wisdom to numerous Fortune 500 and other corporations
Preventative Medicine Physician Executive Medicine – 2012 to present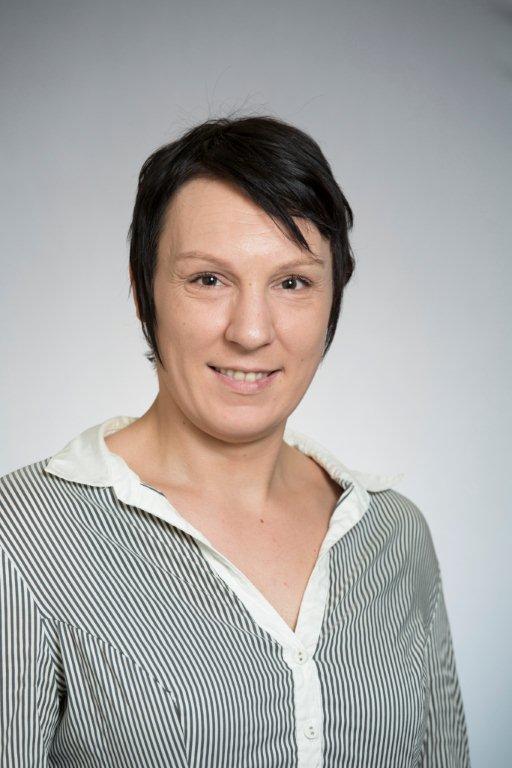 "Having been born in Glasgow, Scotland, Claire emigrated to Sydney 12 years ago with her partner.
Claire has worked extensively in the medical industry, starting work as a care assistant at the age of 16. Through the years, she has gained a wealth of experience working in care homes and hospitals specialising in mental health, aged care and care of adults with disabilities.
After transitioning into the administration sector, Claire found her passion at Executive Medicine where she has now worked for the last six years.
On a personal note, Claire enjoys reading, music and spending time with her husband."
Accredited Exercise Physiologist
Tim graduated  in Exercise Physiology at the University of New South Wales in 2011 and became an Accredited Exercise Physiologist with Exercise and Sports Science Australia (ESSA) in early 2012.
Since then , Tim has worked at EXPHYS with post injury rehabilitation , at Optimum Health Solutions, supervising exercise interventions for those suffering chronic medical conditions including designing rehabilitation for musculoskeletal injuries and chronic pain , instigating programs for weight loss, and functional and performance improvement.
In July 2017, Tim commenced working at Executive Medicine to  craft his skills in preventative medicine.
Tim  is a  passionate  proponent of the overwhelming medical evidence that  strength training  improves functional capacities which ultimately makes one's so much more enjoyable .
Tim loves cricket and all competitive sports, time with family and friends and developing his EP craft.