Services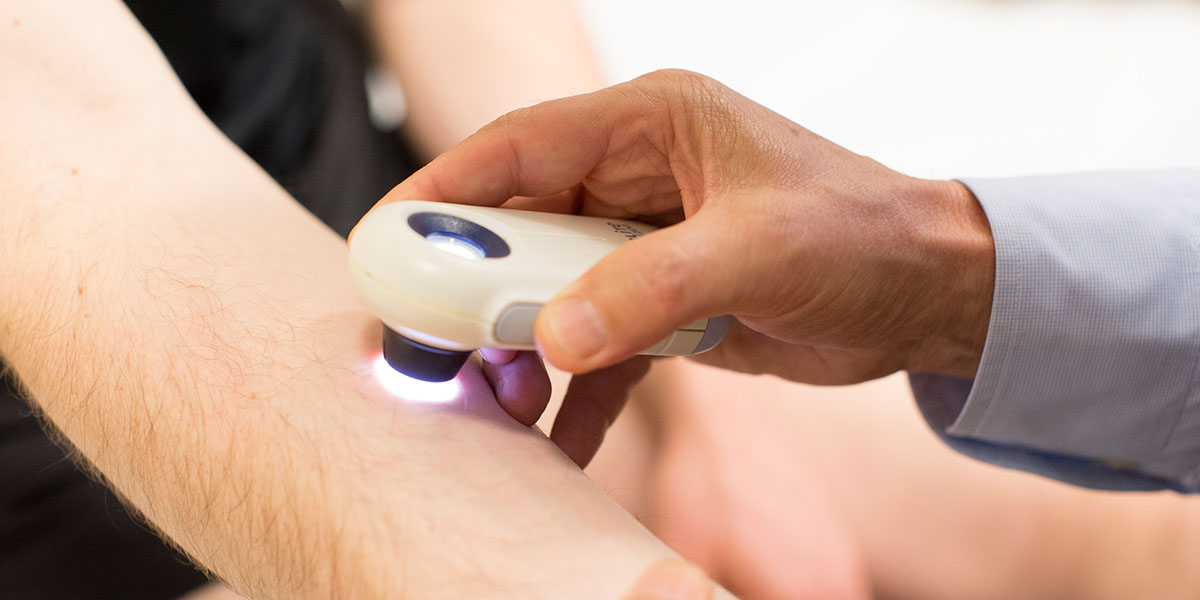 Optimal health leads to optimal business success
High performing individuals in the corporate and executive world achieve many great successes. Unfortunately, their health is often sacrificed as a result.
At Executive Health, our role is to look after your health by conducting a full medical check up. We care about your health and the health of your team. That's why we focus on early detection and prevention of illnesses, so you can continue to thrive in your professional and personal life.
With a range of tests specifically designed for executives and corporate employees, our health assessments evaluate your current state of health and any health risks, and provide you with an actionable plan to improve your health and wellbeing.
Our health assessments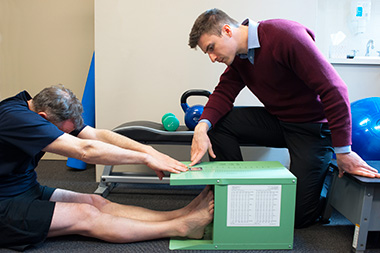 We offer a range of comprehensive health assessments, and have suitable testing procedures regardless of your age, current health status or medical history.
All our health assessments incorporate blood and urine testing, and a physical examination. Our basic health assessments are ideal for young and healthy individuals who have no personal or family history of disease. Our most detailed assessments are suited to (generally middle aged) individuals with a more complex medical history and who may have more risk factors associated with their health. The biggest risk factor for illness is age so, the older you are the more time you will need to have a thorough assessment to fully meet your needs
Take control of your health with a full medical check up

Executive Express
A health assessment suited to individuals in their 20s and 30s
A Comprehensive  Consultation gives you an overview of your current health status, and is ideal for relatively young and healthy individuals.
A Brief Consultation includes:
A full medical examination
A review of your medical history and lifestyle risk factors
Complete examination
Comprehensive blood testing
Duration: 60  minutes
Price: From $750

Premium Health Assessment
A comprehensive health assessment designed for executives and individuals
The Premium Health Assessment gives you a full snapshot of your current health status and any risk factors.
A Premium Health Assessment includes:
A full medical examination
A review of your medical history and lifestyle risk factors
A cardiac risk assessment using electrocardiology (ECG)
A cancer check
An exercise stress test
A check of your blood pressure in response to exercise
A check for evidence of arterial disease
Duration: 90 minutes
Price: From $950

Premium Plus Health Assessment
A thorough health assessment for individuals with busy work and personal lives
The Premium Plus Health Assessment builds on the Premium Health Assessment and gives you a more in-depth look at your health.
It includes everything covered in the Premium Health Assessment with the addition of:
A hearing assessment
Lung function tests
A comparison of ultrasound derived blood pressure readings between upper and lower limbs to check for plaque build up in arteries
Duration: 120 minutes
Price: From $1,150

Lumify Ultrasound
An ultrasound test that screens the health of your internal organs and systems
The Lumify is a hand-held mobile ultrasound test that examines your internal organs and systems to detect any early warning signs of cancer, heart attack and stroke before symptoms occur. The scan can identify early stage growths, masses and dilation of major blood vessels, which are not detected during a blood test or medical examination. This examination is performed in conjunction with one of the above examinations.
The Lumify will examine:
Your heart's structure and function
Valves and blood vessels for signs of damage
Internal organs to identify any abnormalities
Duration: add an additional 30 minutes
Price: From $250