Protecting your health - your greatest asset...
At Executive Medicine, we believe in a radically different view of health – and have created a model addressing this belief. We work with clients in the business community , their family and friends- we understand their unique needs . Increasingly, people are time poor, stressed, eat away from home and are less physically active – all risks for illness.We believe in illness prevention- whilst optimising vitality; we believe in screening for early markers of illness using the latest in medical knowledge and technology; and we believe in fantastic service delivery.  So we have created a model that works that meets these challenges. How do we know our  model works? We have the data…
Our model is different. We make your life simpler – a trusted, personal, highly networked physician a phone call away who is invested in making your life as long as possible, as healthy as possible and as stress free as possible by responding to your health care needs. When was the last time you made your health a priority? With busy lives and demanding work commitments, it's all too easy to neglect your health and simply hope everything will be fine. By working with you (as hard as you do on your own health), we bridge the gap between what you say you're going to do, and what you actually do.
What makes us unique?
Your experience
By employing only exceptionally qualified staff across all domains of our  business, our aspiration is that you will have a great experience – not once but every visit.
Same doctor each visit, forever.
One client, same one doctor, so we can really understand you, what makes you tick and how to best understand and work with you. This leads to evidence based 'shared decision making'.
Innovation  and 'evidence – based' best  practise
Our promise is that we are constantly monitoring our industry for trends and cutting edge innovation which we then incorporate for your benefit. We only select the most robust of technologies e.g. V-Scan, Heart Rate Variability, Ankle- Brachial Index.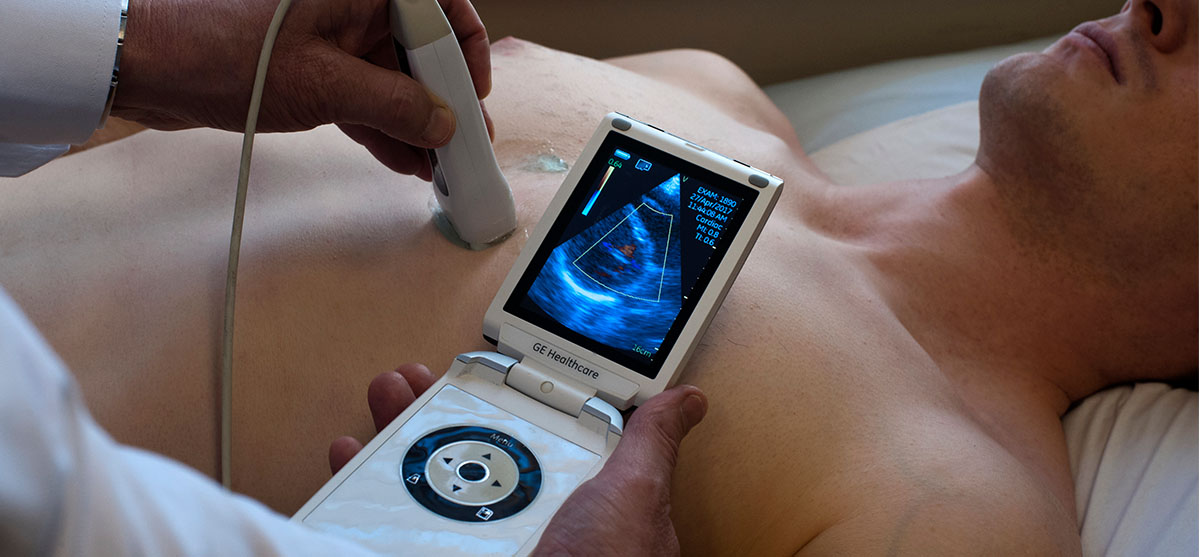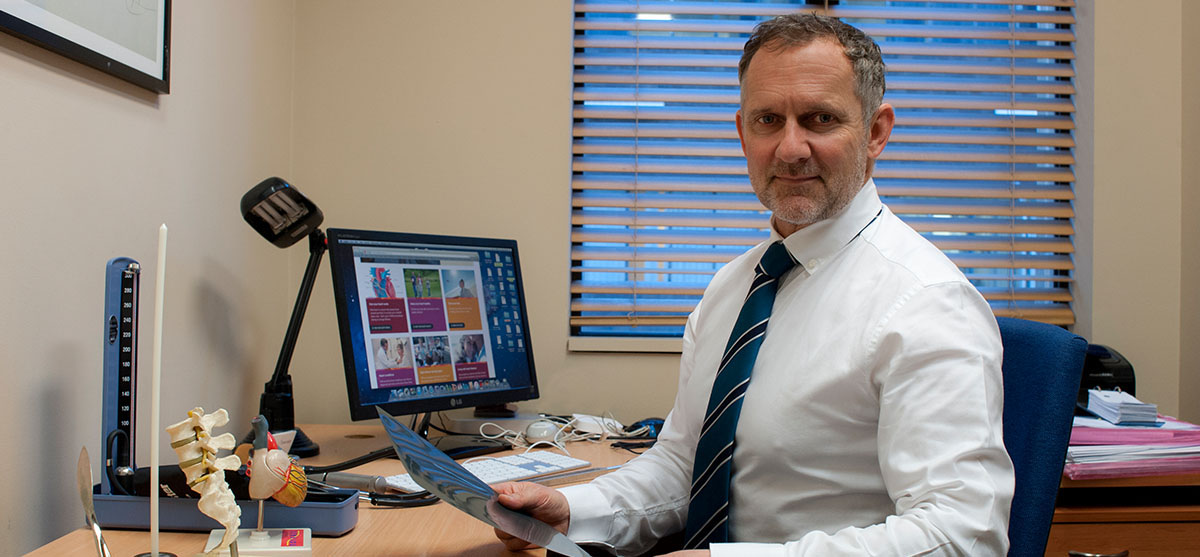 Our 'Black Book'
Our promise is that we only refer you to the best Specialists in their field – as personally vetted by us.
An 'Open Door' policy
We will work with you throughout the year as frequently as necessary to: be there when you become unexpectedly unwell, when you  need your family seen, to check in on your stress levels and assist if you are going through a tough time; work with you to reduce your illness risk factors eg high BP, cholesterol)…that way we both ensure you are in optimal health.
Your friends, colleagues and families
We don't just see 'executives' – we are keen to also see your family, friends and colleagues – whether or not they are active in the work force. Anyone you feel would benefit from our model – we would love to hear from them.
Propagating life saving education to the wider community
We aspire to constantly build a platform of free educational tools and resources that anyone in Australia and the world can tap into – 24/7.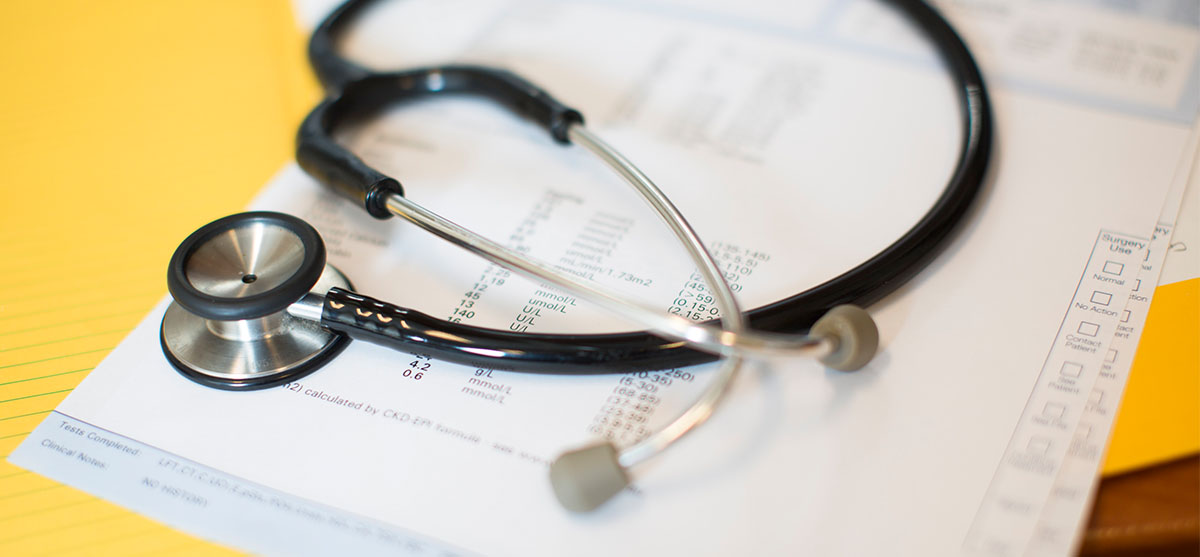 0
face to face consultations
1 in 0
people had early life saving diagnoses
0 +
years of clinical experience between the medical team
$ 0
in savings for every $1 invested in employee wellbeing
Featured on...