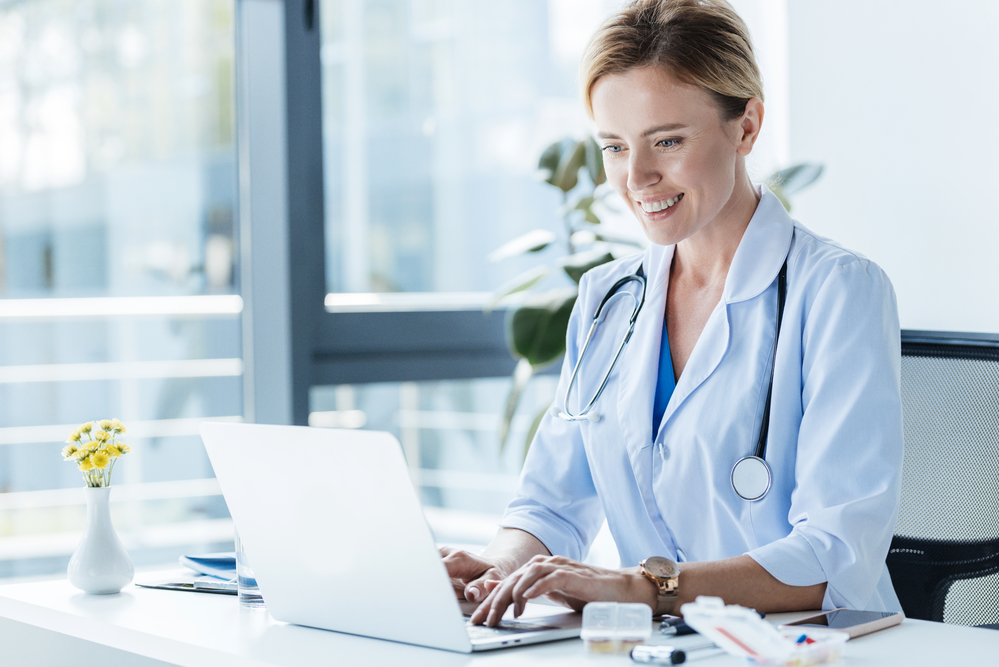 As a doctor with 35 years' experience, including 15 years in this practice, it never ceases to surprise me what we find in our client group that has helped and improved their lives.
Just recently I saw a man in his early 40s. When I listened to his heart with my stethoscope, we discovered a significantly leaking heart valve. He has now been referred to see a cardiologist for further assessment and treatment.
He had thought his mild shortness of breath was just due to having asthma. I asked him when a doctor last listened to his heart.
"Never… When I see a doctor, I just end up with a prescription and I may be sent to someone else," He then asked, "What could the prognosis have been if this hadn't been picked up today and it had been left as it is?"
"Sudden death would be one possibility," was my answer – and in our experience, this is not an unusual story.
On reviewing our data over the past two years, we have diagnosed:
Early stage and potentially lethal cancer in about 40 people
A build-up of dangerous fatty plaque in the arteries of 55 people
In another 30 people other illnesses such as thyroid disease, peripheral nerve disease, irregular heartbeat (arrhythmias) – all with no symptoms.
Life Saving Early Diagnosis Stats for Executive Medicine Clients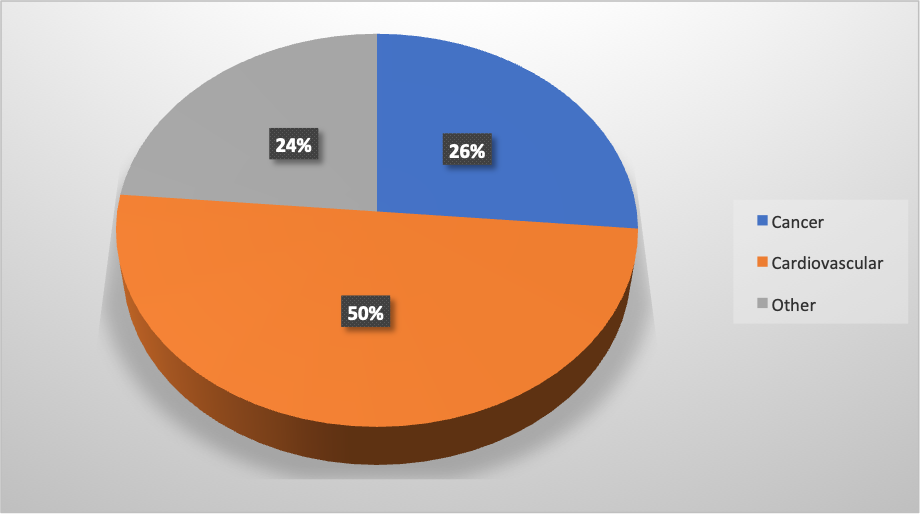 On a positive note, we have at least 40 people who have made significant improvements to their health since our diagnosis, including:
Substantial weight loss (>10 % of body weight)
Stopped smoking
Lowered their cholesterol
What this means is that about every 1 in 12 clients in our practice has had a potentially life-saving diagnosis. By using evidence-based medicine principles and our algorithms, we have numerous clients who have avoided a life-threatening cancer diagnosis, heart attack or stroke. All have been treated with relatively minimal intervention and they have avoided significant time off work.
Is it worth it? You would have to ask them.
For the price of a car service you could have a life-saving – and life-changing – visit. Not only is the answer early diagnosis, and the stark realisation that life is precious, our clients have also avoided a lot of stress and worry for themselves and their loved ones, kept themselves productive at work and avoided a potentially lengthy interruption to their lives.
It begs the question: what is the value of your life?
Find out more about these lifesaving health assessments here. Call us now on 02 9290 3259 to mitigate and manage your risk.